Delivering the best in Customer Service
Our team is dedicated to providing a superior experience tailored to your company's specific needs. We recognize the challenges and pressures associated with corporate transactions, and our aim is to make the process as seamless and efficient as possible.
Mining, Oil and Gas, Technology plus more
We work in multiple industries at various levels of development.
About Us
Boutique

Corporate Advisory and Investment Firm
Empire Capital Partners provides corporate advise to firms focused on investments in the Australian resources and oil and gas sectors. As experienced advisers we negotiate and arrange transactions on behalf of clients as well as identifying and securing funding from debt and equity markets. Empire Capital Partners is active in identifying opportunities for clients and provides innovative solutions to financing issues, recognizing the unique characteristics of each engagement.
Our Mission
Empire Capital Partners is an internationally focused corporate financial advisory and merchant banking group based in Perth, Western Australia.
Empire Capital provides a comprehensive range of corporate, strategic and financial advisory services to both public and private Australian and international corporations.
Empire Capital Partners is well versed in providing the right advice when it comes to analyzing your company's needs and diversifying its projects in order to harness its value and future growth.
The consolidation of companies and assets through mergers and acquisitions is a core part of our business at Empire.
We work with company boards, the ASX, and shareholders to ensure the successful implementation of these transactions.
Our capital raising strategies and solutions include:
Equity Finance
Placement Facilities
Project Finance
Convertible Notes
Streaming Finance
Offtake Finance
Early Stage Financing i.e. seed, pre-ipo. 
OUR TEAM
At Empire Capital we're proud to introduce our people. Each and every one of them are key to our and our clients success. We proudly boast a diverse range of skills and experience amoungst our staff members each upholding our ethics, principles and values.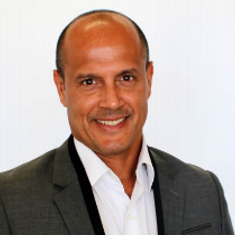 Extensive market capital experience
Founded Empire Capital Partners
Personally raised over A$250M for junior resource companies
Dr. Paul D'sylva
Corporate Advisor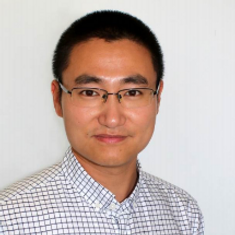 Shanghai based director
Former China Min Metals senior Executive
Extensive capital markets
linkages in China