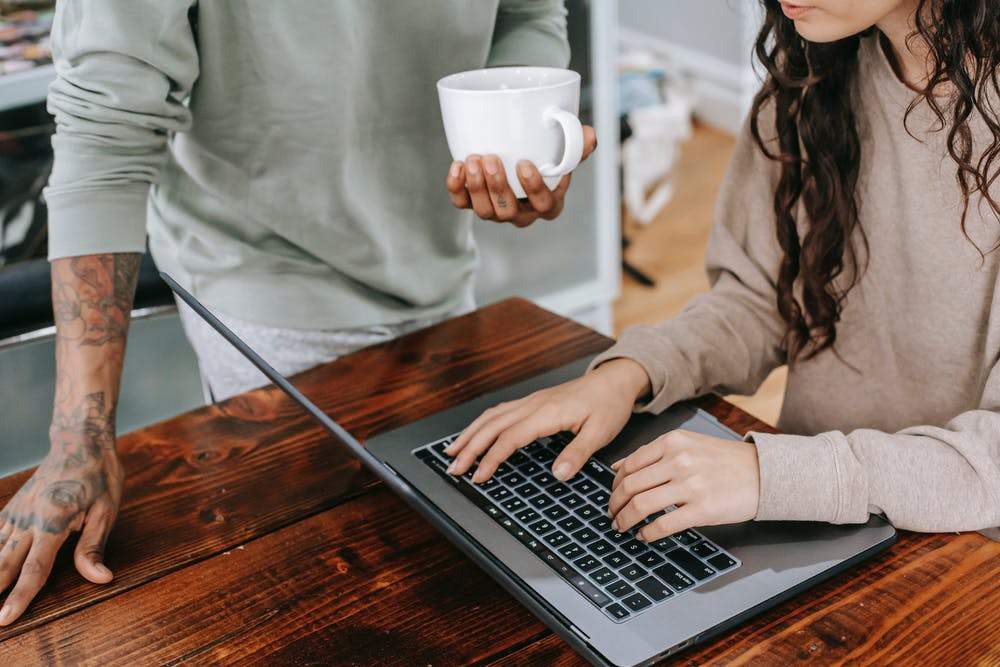 Asset Divestment
Empire Capital Partners is well versed in providing the right advice when it comes to analyzing your company's needs and diversifying its projects in order to harness its value and future growth.
We can provide the following services to you:
Preparation of administrative materials,
Project evaluations and reviews,
Due diligence and relationship management; and
Dealmaking.
Director Paul D'Sylva has personally raised over $250M in transactions through an extensive network and reputation in the industry.